What is a movie, but moving imagery, fortified by the crux of storytelling? I veer towards storytelling as a mainstay, with films as one medium of many to relay this.
The 20th anniversary edition of Tribeca axed the word 'film' from its title, making way for shorts, documentaries, and the many other was to make a film. Tribeca Festival 2021 offered an at home element, but I was thankful to be at the premiere of several major films which experimented with ways to get in-person events back on the radar. With watching pods (and press pods), and outdoor venues in various parts of Manhattan transformed into outdoor theaters with screenings of movies that were invariably PG-fied. Here are some top picks.
Director and Screenwriter: Alexandra Dean
Producer: Aaron Saidman
A closing night favorite thanks to it's titular protagonist, 'This Is Paris' predictably details the life as we know it of the model-socialite-businesswomen-DJ in a documentary format. The documentary goes from her first self-produced documentary to the sprawling mansions, haute couture, paparazzi and her helium voice foreboding a story behind it all. As it moves into an agenda of preventing abuse of children at Provo, it becomes more factual and less memorable, despite it's good intentions. While not giving a clear glimpse of her true personality, the better nuances come from the more vulnerable moments like when Paris stammers: "I'll just be normal. Sorry, I'm so used to, like, playing a character that it's, like, hard for me to, like, be normal. I always, like, when a camera's around, like, turn into someone else." Or when her effervescent and visibly more composed sister says that the Paris brand is "a lot more glamorous than she is." Her restrained nature gives the documentary a layer of understanding, since like us, we still don't know what motivates Paris, but are naturally observing her troubled times.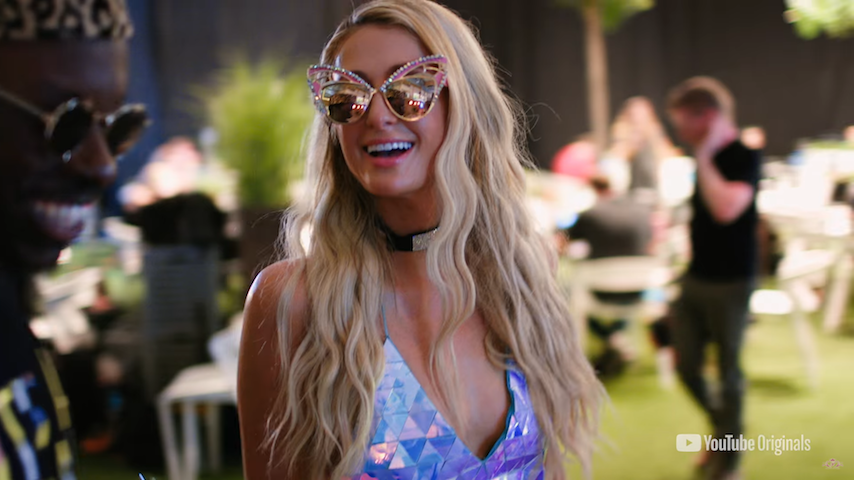 Director: Rodrigo Reyes
Producer: Inti Cordera, Andrew Houchens
Screenwriter: Rodrigo Reyes, Lorena Padilla
499 explores the modern Mexican society is layered as an intriguing documentary. 499 years after the Spanish conquest, a conquistador ghost explores the land he had once colonized. The eerie fact is that it still reflects what is happening in Mexico today. The film's warning of history repeating itself could not be more stark and obvious, and applies to so much of our humanity today. With award winning cinematography that is more unique than the sepia and red tones that make mainstream Mexico look like the wild wild West, the sectionalizing of the movie enables one to get a flavor, despite limited depth, of different parts of society.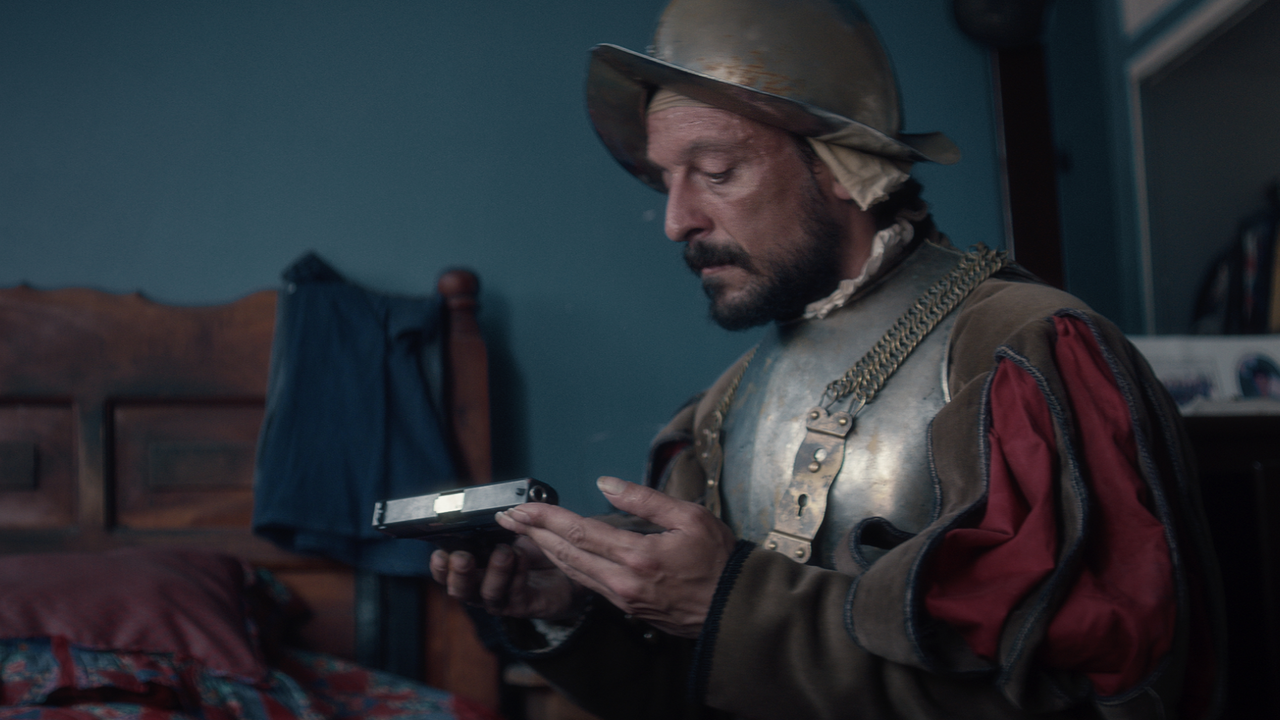 How It Ends

Director and Producer: Daryl Wein, Zoe Lister-Jones
Screenwriter: Daryl Wein, Zoe Lister-Jones
Set in the empty streets of LA due to being filmed in a COVID time, the film follows a girl on her preparation for the scheduled asteroid that is about to ensure that the population is wiped out. With a mix of humor and eerie clairvoyance, including attending a party for the last day of earth, interactions with neighbors and ex boyfriends, one cannot help but feel that this is how we all felt as COVID began to grip the world and shut down humanity as we knew it. Many will relate to the facets of doing the last things on earth, acknowledging their life and a deep, almost comical introspection. The juxtaposition of empty misery with humor and monotony is a work of comic nihilism which will go down as one that people watch to say "aha, we survived that era."
Director and Screenwriter: Kate Tsang
Producer: Carolyn Mao
A curious mix of young adult and children's film, this one is a pre-teen's staple, but can help for a word or two on parenting from it's sincere effort. A formulaic unlikely friendship that unites two unrelated, disparate individuals, it is brought to life by the performances and setting of a troubled schoolgirl and a stage magician. The magic is a metaphor for things we cannot accomplish, or cannot dare dream of, or feel drawn towards but cannot grasp. And in that sense, it is a well performed honest take on following ones dreams with determination. Even if it's as simple as a magic show.
Director and Screenwriter: Sabrina Doyle
Producer: Francesca Silvestri, Kevin Chinoy, Jennifer Radzikowski
A lived in sense of 'Lorelei' reminds me of the Oscar winning 'Nomadland'. A blue collar formulaic film that is elevated by a unison of former sweethearts, not in the best of circumstances. While not strictly a romance movie, it is layered with nuances of socieconomics and how they impact relationships. Sequences that foray into the imaginations of characters are such a stark contrast that the recurring visuals and symbolism is at once aspirational but shockingly stark as a reminder of what happens when reality bites. And the most interesting stories about love are just like this, they make you care about the people, no matter what is going on around them.